Peanuts

Sesame

Eggs

Artificial Flavors

Dairy

GMOs

Artificial Preservatives
Because ingredients matter.
Health Logics takes extra care in sourcing the very best ingredients so you can feel secure in knowing that the supplements you take are safe and effective. 
Learn More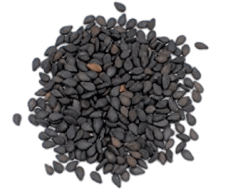 Black Seed Oil
Health Logics Black Seed Oil is made from only pure, virgin black cumin seed oil (Nigella Sativa), extracted fresh by the traditional mechanical "cold-pressed" method, without the use of chemical solvents, or heat.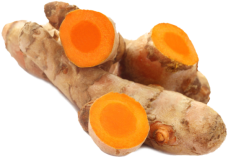 Turmeric
An ayurvedic herb used in traditional medicine for thousands of years. Our extract is standardized for curcuminoids, the powerful active compound in turmeric root.*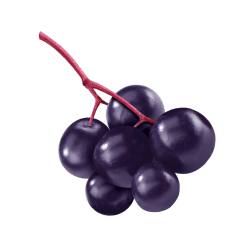 Elderberry
Elderberry is packed with antioxidants and vitamins that help boost your immune system. In order to provide the most effective form of Elderberry, we use Elderberry extracts, rather than powder. This allows us to ensure we are using the most concentrated form of elderberry to promote immune health.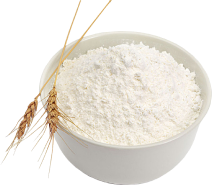 Rice Powder
When possible, Health Logics prefers to avoid excipients like Silicon Dioxide and Magnesium Stearate. Using natural excipients such as Rice Powder and Organic Rice Hull Concentrate allows Health Logics consumers to feel better about what they are putting in their bodies.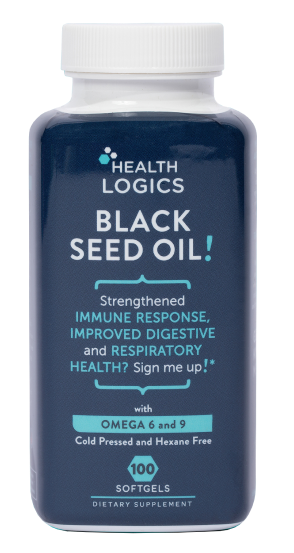 Best on the market!
One of the best Black Seed Oil's on the market. My mom tried to see if she could get this at Walmart, and the pharmacist said, "I wish we could -- this is really good."

- Lexxi James

Helped keep me healthy through the Christmas season.
My first time using blackseed oil. I think it helped keep me healthy over the holiday season with being around a lot of people. I experienced no aftertaste nor side effects. Sometimes I used it the same day as oil of oregano, other times I only used this. Right now I don't plan to take this everyday year round, but only as needed in case of known exposure or if coming down with something. It's definitely one of those truly great supplements I always want to keep around, along with oil of oregano.
-Fuzzy Duck

Great product!
Help me digestive issues and weight loss

- Robyn Hines