Get To Know Me
We're Proud Of Each And Every Ingredient.
At Health Logics, we take extra care in sourcing the very best ingredients so you can feel secure in knowing that the supplements you take are safe and effective. 
Transparency Matters, Take A Close Look
We've printed each label with a unique "Get To Know Me" code where you can learn more about our strict standards, lab testing results and the inspiration behind our unique formulations.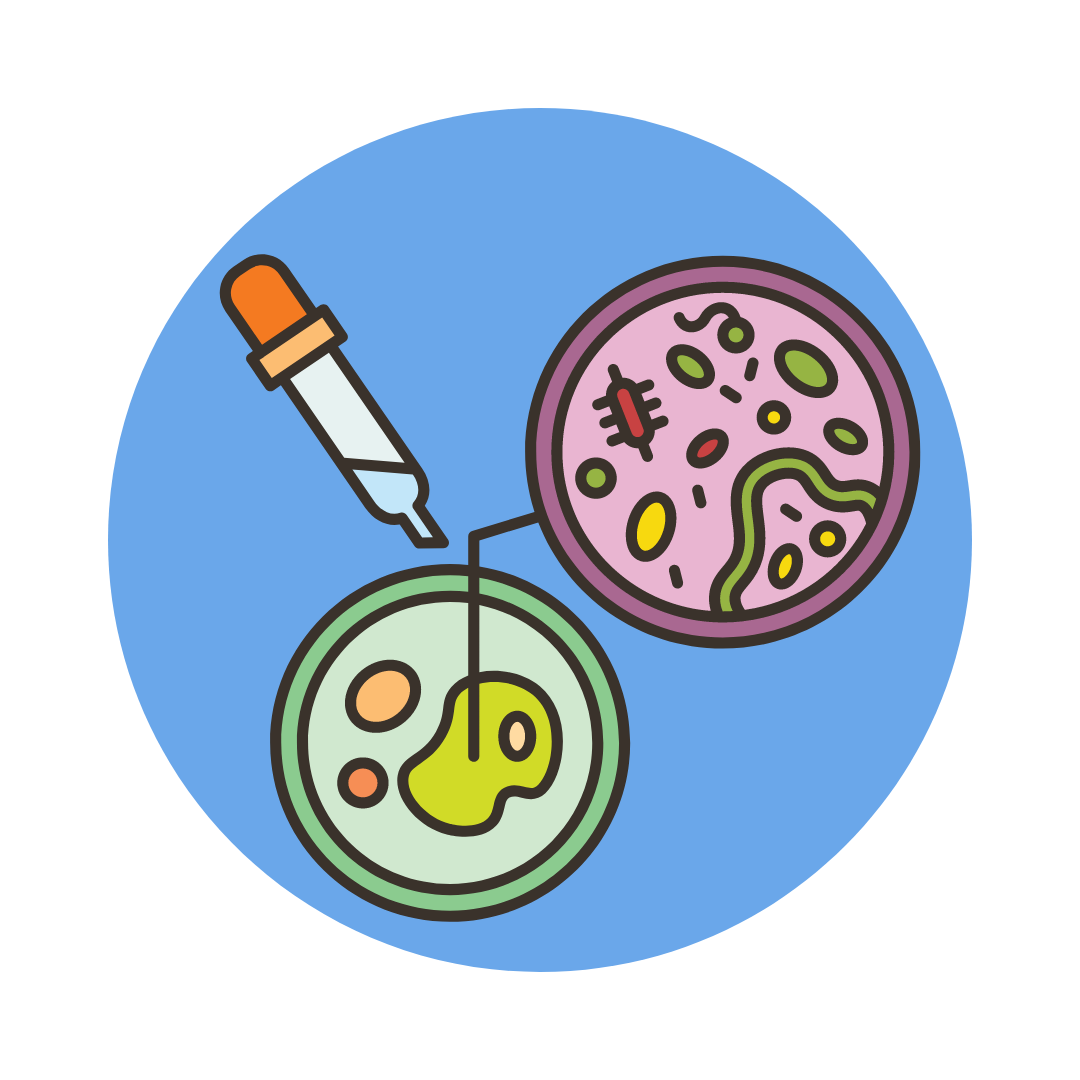 Microbiological Analysis
The purpose of microbiological testing is to identify and restrict harmful microorganisms, which can spoil foods, and ensure safety from foodborne diseases.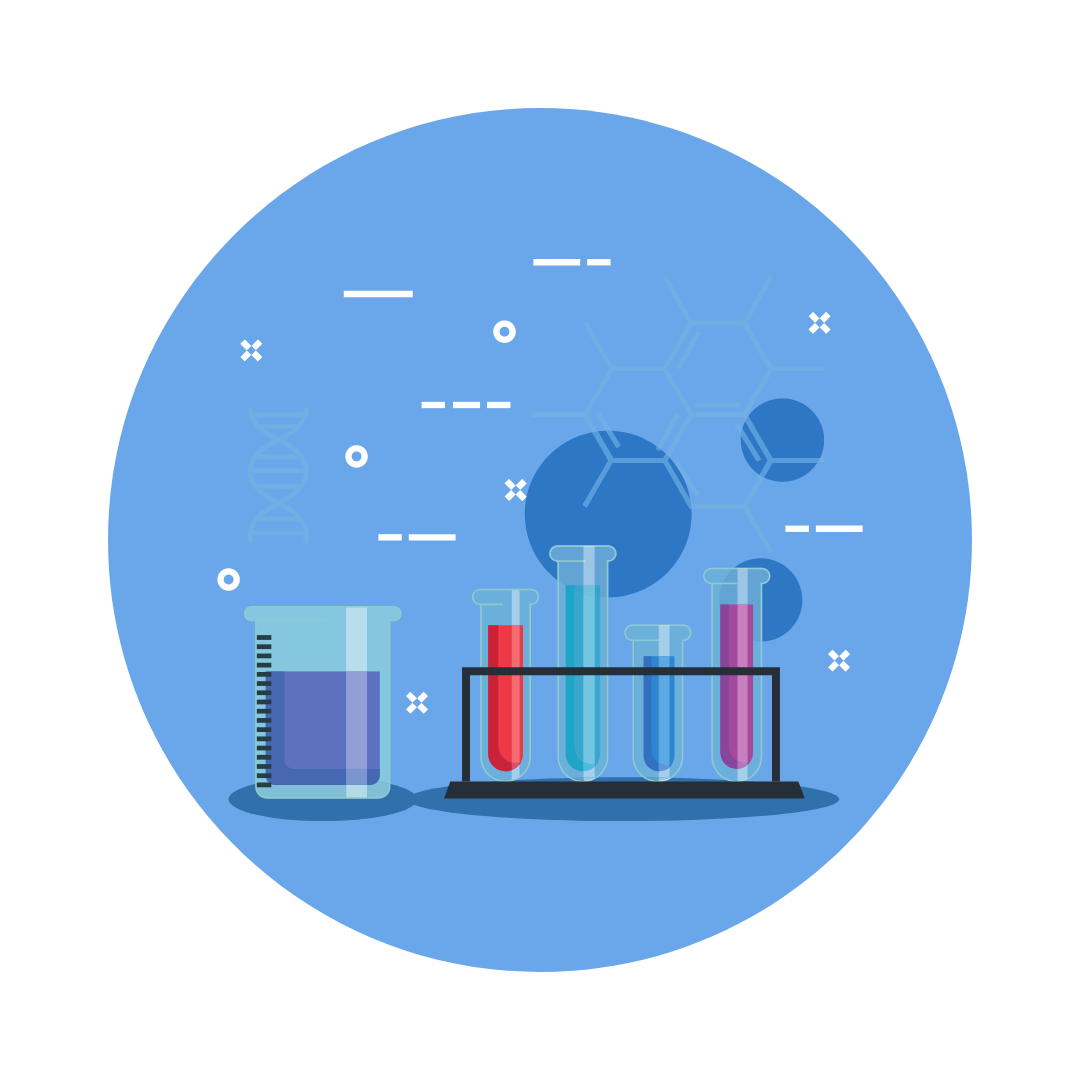 Heavy Metal Analysis
Our products are tested for identifying and quantitating trace amounts of the 4 major toxic heavy metals; Arsenic, Lead, Mercury, and Cadmium.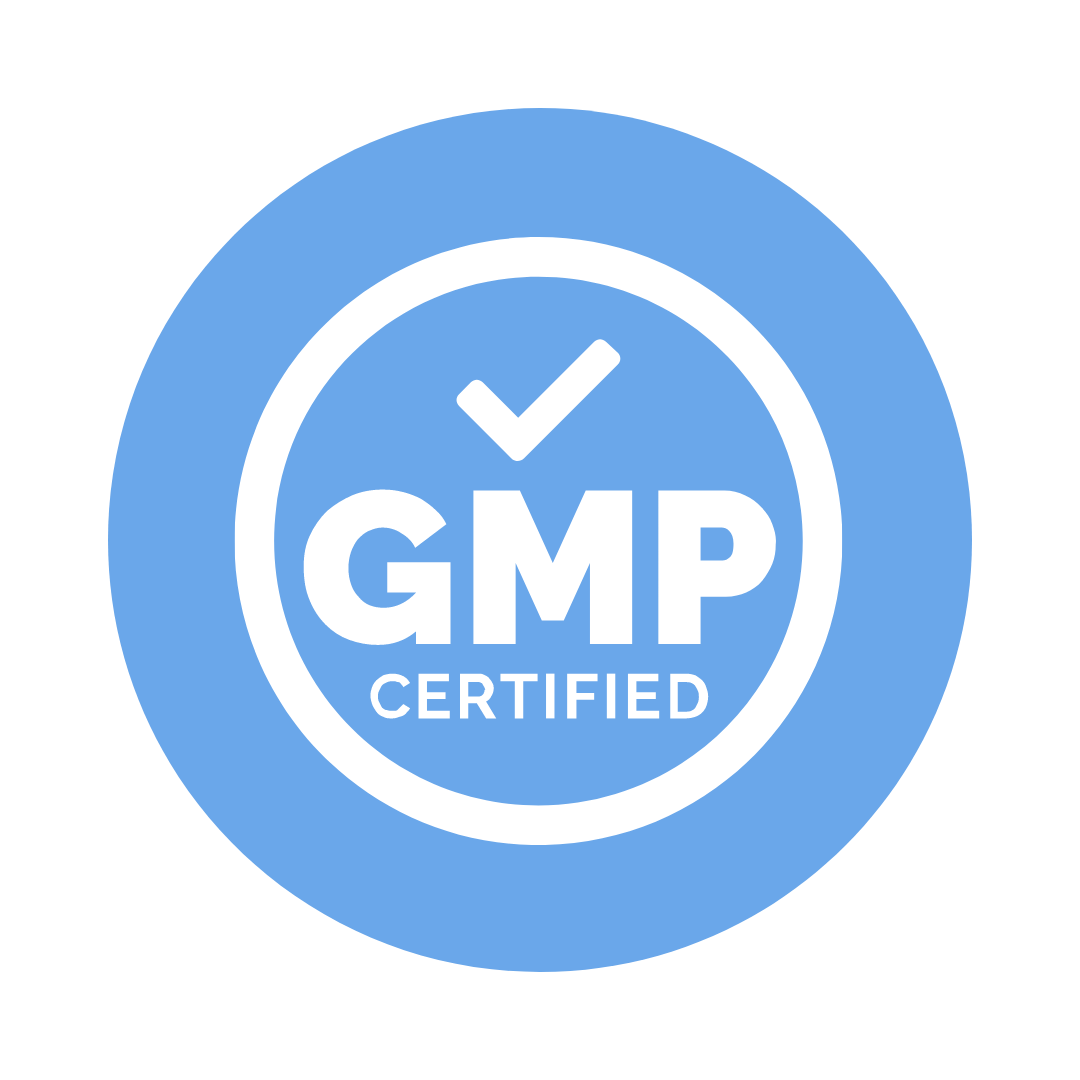 Manufacturing
Our products our manufactured in facilities that have been recognized by the US Food and Drug Administration, NSF Certified Sports® and NSF Certified GMP for our commitment to consumer health and safety. You can rest assured of our products' quality and purity.
Ingredient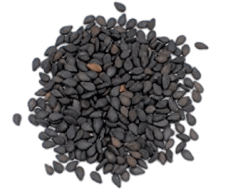 Black Seed Oil
Health Logics Black Seed Oil is made from only pure, virgin black cumin seed oil (Nigella Sativa), extracted fresh by the traditional mechanical "cold-pressed" method, without the use of chemical solvents, or heat.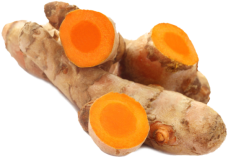 Turmeric
An ayurvedic herb used in traditional medicine for thousands of years. Our extract is standardized for curcuminoids, the powerful active compound in turmeric root.*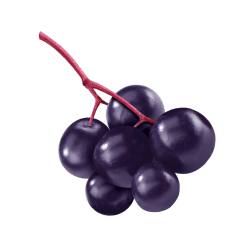 Elderberry
Elderberry is packed with antioxidants and vitamins that help boost your immune system. In order to provide the most effective form of Elderberry, we use Elderberry extracts, rather than powder. This allows us to ensure we are using the most concentrated form of elderberry to promote immune health.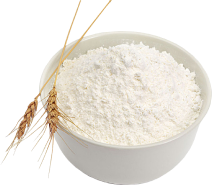 Rice Powder
When possible, Health Logics prefers to avoid excipients like Silicon Dioxide and Magnesium Stearate. Using natural excipients such as Rice Powder and Organic Rice Hull Concentrate allows Health Logics consumers to feel better about what they are putting in their bodies.